Nicolas "Kos is easy to work with, knows WordPress and WooCommerce and give good advices. Job done as requested, no flaws, no downtime. That's what we are looking for. Great communication so the distance has no importance."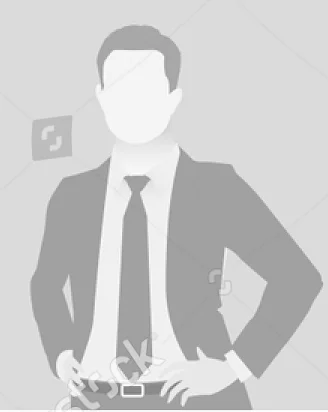 Nick Napoli
|
"Kos is absolutely first class. He's always quick to respond, his English is excellent and he's obviously very experienced. The job required a senior level dev to make tweaks and changes to my website. We used an hours per week contract and I could not be more pleased with the work he did - understood my requirement immediately, billed very honestly and did a great job with everything I required. Will definitely be working with him again!"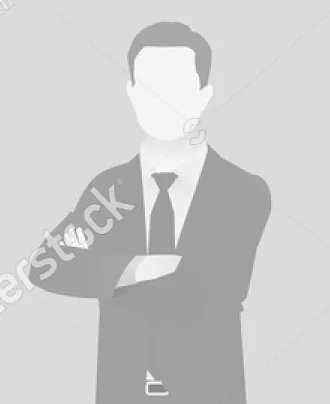 Alex McDonald
|
Very professional and courteous team. They did an excellent job, and we will definitely be working with them for our next project!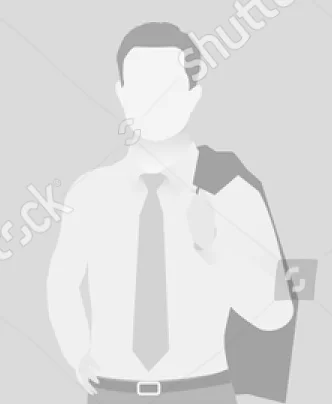 Nick K
|
Are my go-to guys. They are knowledgeable, know what needs to be done with little explaining on my part, suggests new ideas that I never thought of that improve my work a lot! Worth every penny.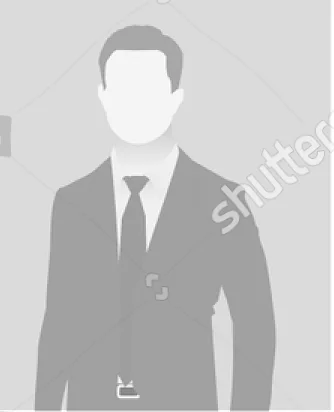 Tim Longford
|